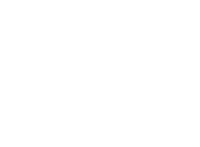 A Kenosha Original
Villa D' Carlo
Home of Carl's Pizza and Kenosha's favorite spot for pizza and Italian classics
View Our Menu
Villa D' Carlo
Food From The Heart
We use only the freshest ingredients and our original family recipe. Our stone-bottomed ovens make a perfectly crispy crust. While other pizzerias have come and gone, Carl's Pizza is still a Kenosha favorite.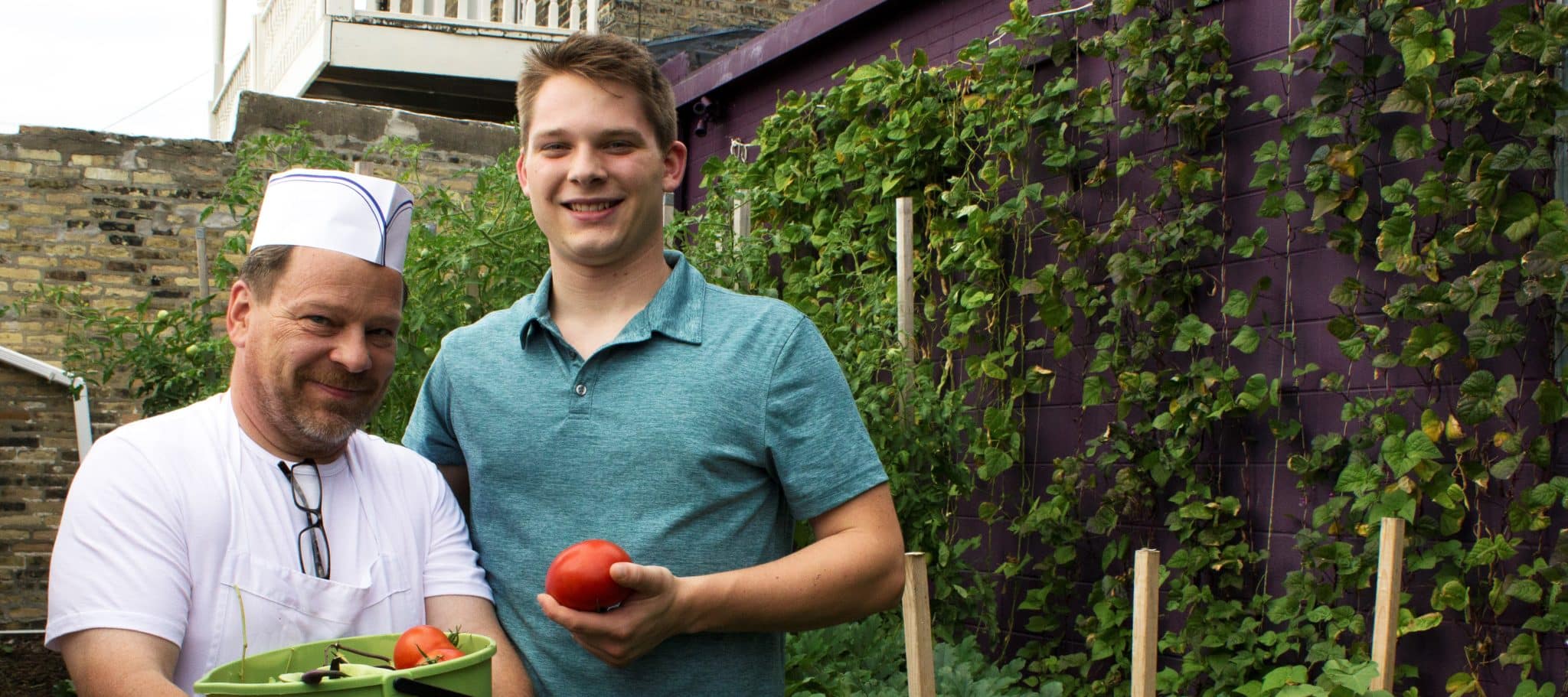 A Passion For Tradition
Our Story
The Villa D' Carlo has been a landmark of the Kenosha waterfront district for over 65 years. We take the tradition of authentic Italian flavors and bring them to you and your family.
History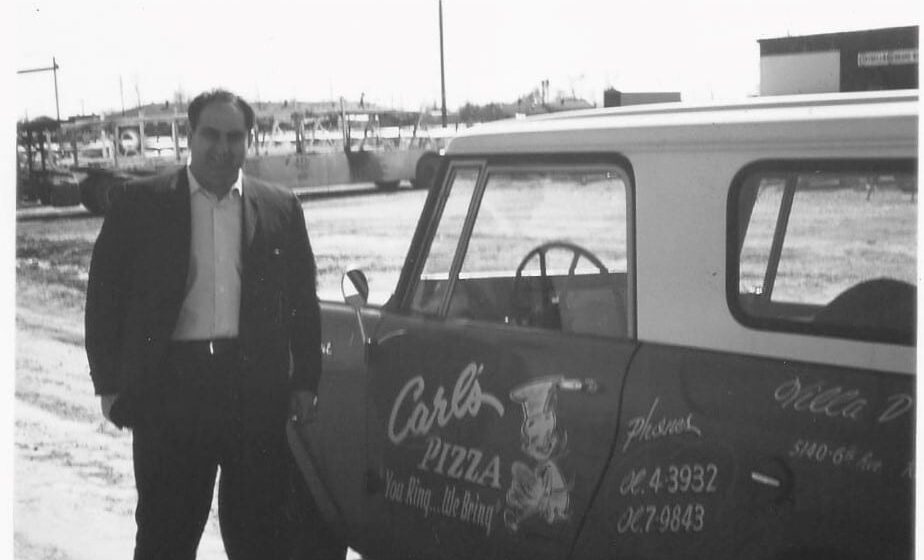 When I was a kid in the 60's every Friday night we got a large cheese pizza to share between all 4 kids and mom. 50 years later, we are scattered all over the country and when we are in town we head to Carl's at least twice.
Laurie B.
Not only did it smell amazing inside, but the beer was great and the food was absolutely fantastic. The staff was very friendly and the place was very clean as well. Highly recommend for a local pizza joint!
Matt H.
We really enjoyed our experience at the Villa D' Carlo. The food was out of this world and the portions were big. We couldn't eat everything but everything was cooked perfectly. Our waitress was quick and courteous. I will definitely return and definitely recommend everyone to try it!
Sherry B.
Villa D' Carlo
Our Food
Whether you dine with us or carry out, you'll be wowed by our flavors. In addition to our famous pizza, we offer Italian specialties, American favorites, and an impressive selection of seafood, sandwiches, and desserts.
View Our Menu